---
Meet The Team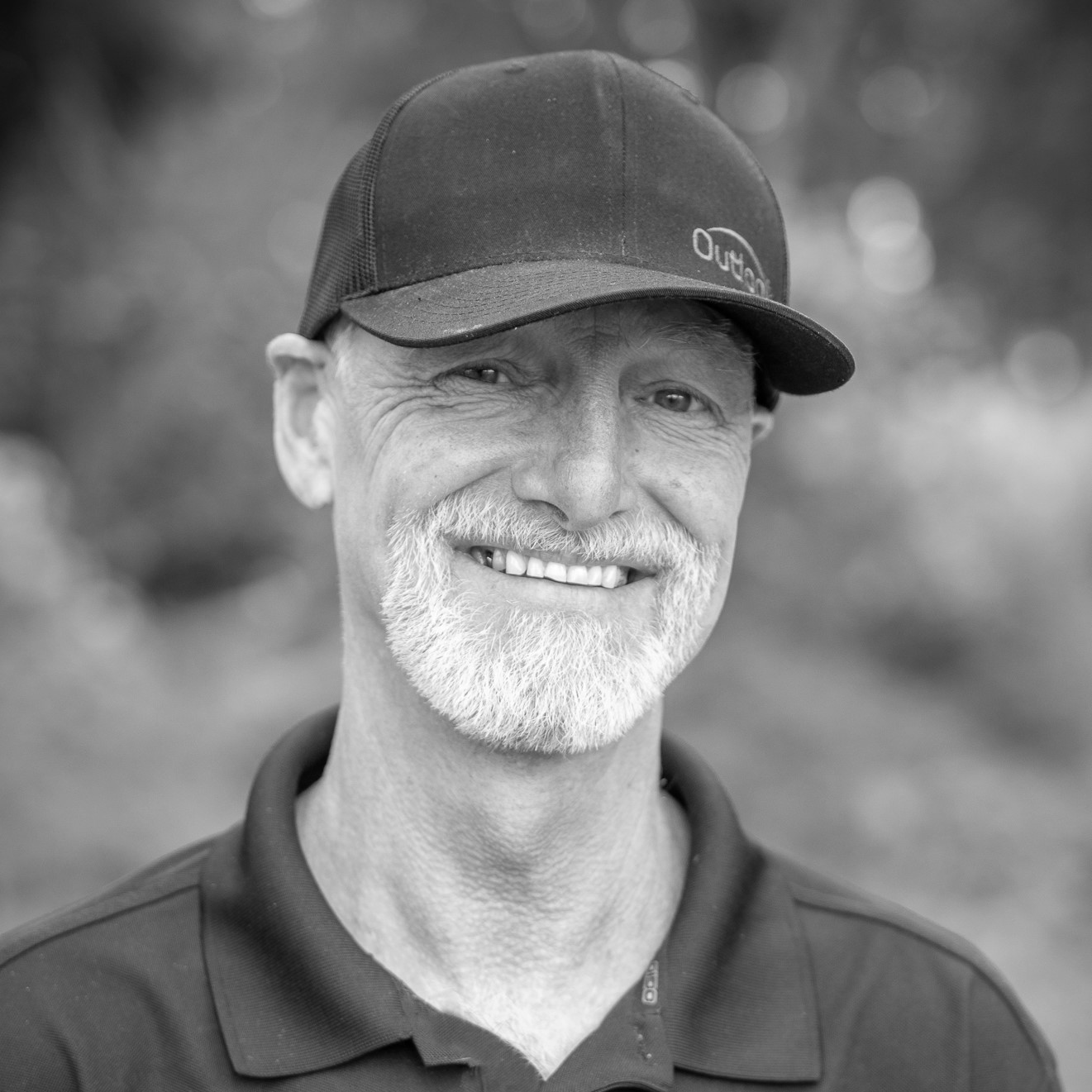 Gordon Pierik
Director
Since starting Outlook in 2002, Gordon has focused on building a team that shares his values in creating an exceptional customer experience. Having built thousands of homes all around the world, Gordon calls Vancouver Island home, where he gets to spend his time with all the generations of his family and riding his motorcycle along the winding roads of the Pacific Coast.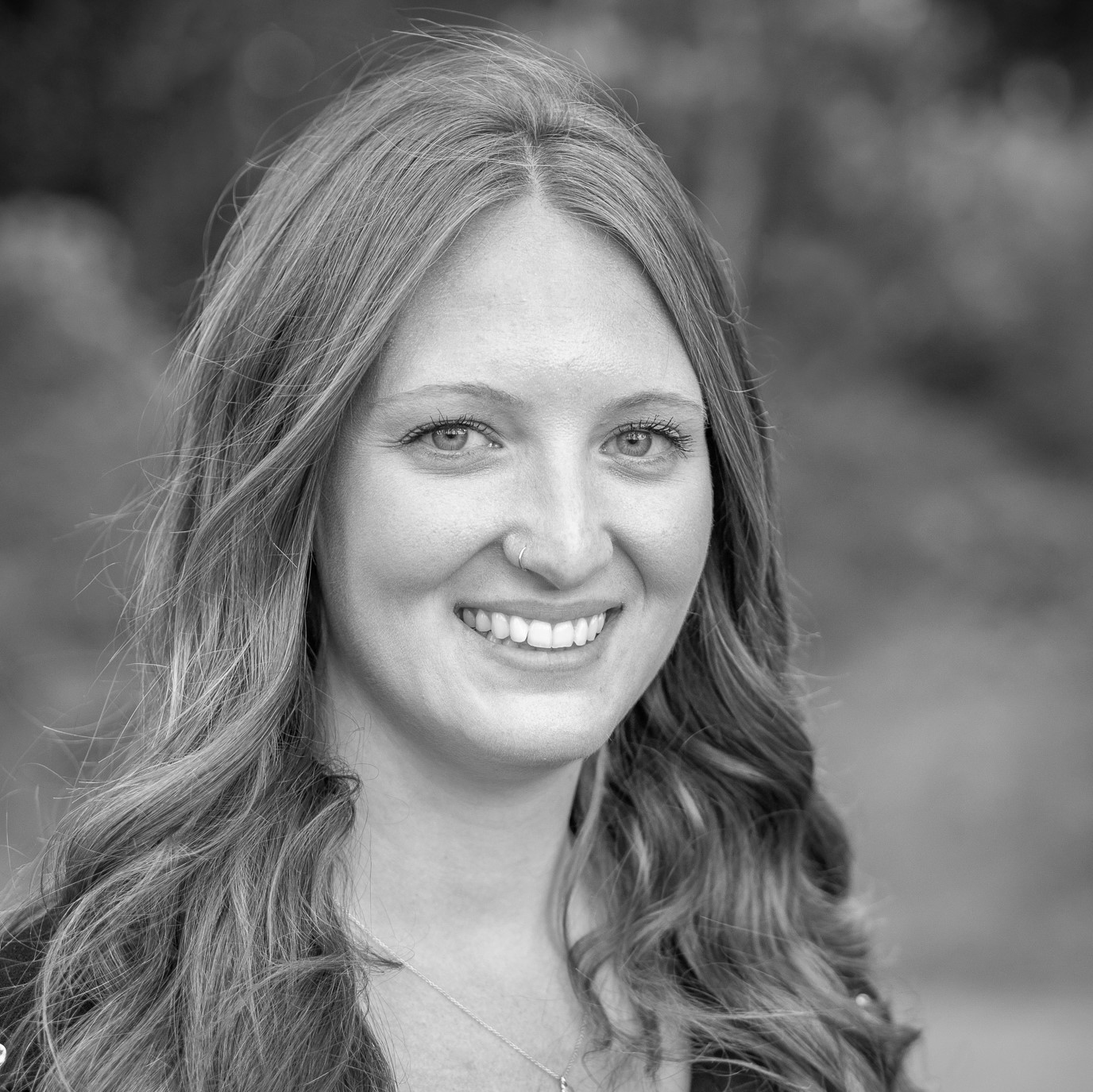 Cayla Stephenson
General Manager
Cayla's role at Outlook has grown with the company: she now oversees the general management of Outlook. She works hard every day to help demonstrate that Outlook has something different to offer, with the ability to raise the standards in the industry. Some of her most profound education has come from the people she looks up to and admires as Cayla strongly believes in the value of mentorship and coaching. When not at work you can find Cayla finding a new project in the house to take on with the help of her husband and two daughters.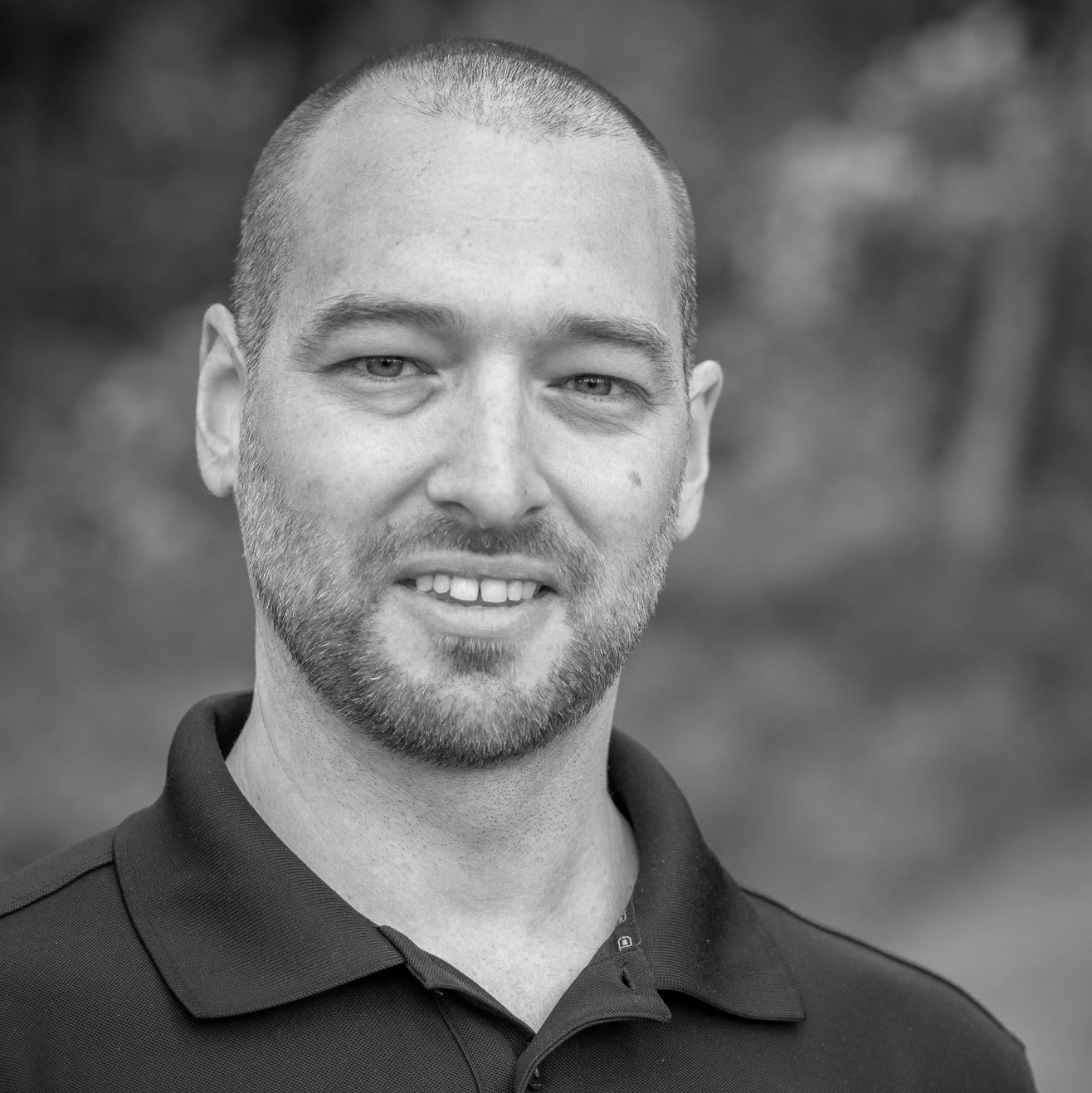 Jason Pierik
Operations Manager
Jason started with Outlook in 2003 as a Carpentry Apprentice and has worked up to our Operations Manager. The skills acquired while working as a Journeyman Carpenter since 2008 have given Jason a keen eye for perfection on all projects and processes. Jason enjoys every part of each project from concept to completion and focuses on client engagement and project planning. Jason enjoys being a dad to his young daughter and watching her grow up. His interests include injuring himself on his dirt bike, riding his motorcycle, and convincing his wife that it's time for another home reno project.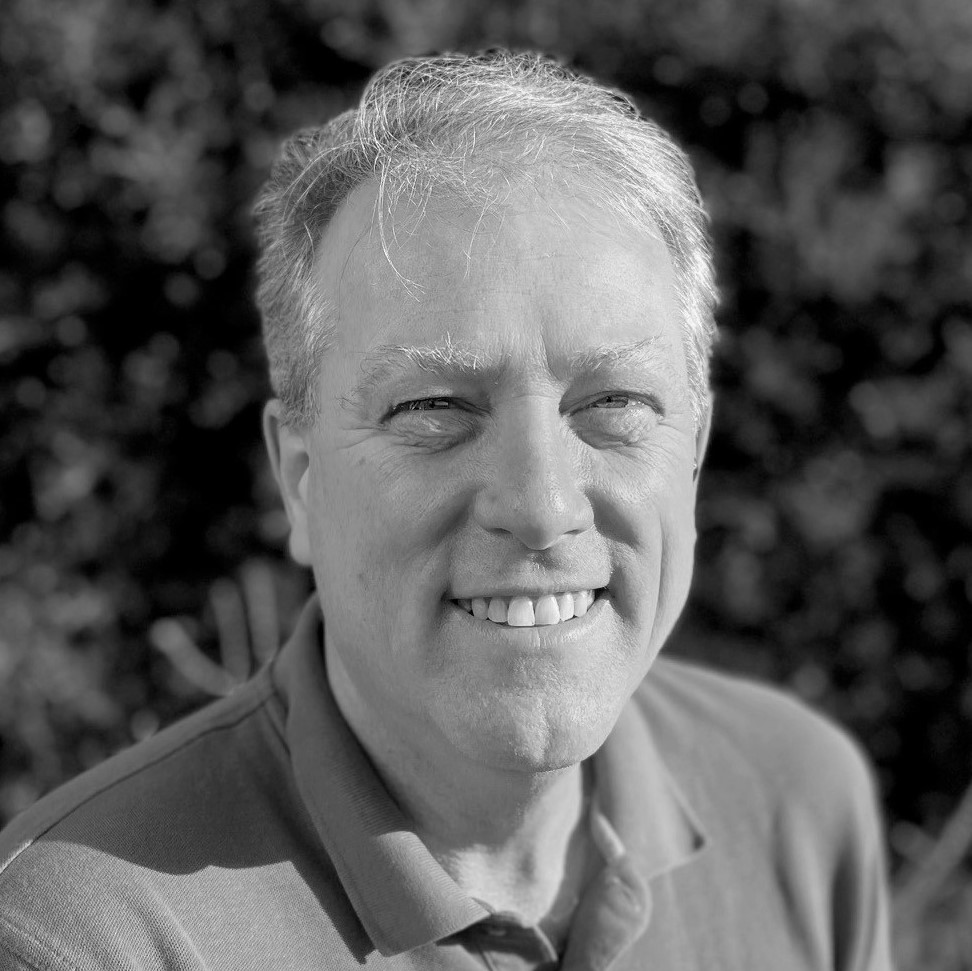 Chris Armstrong
Project Manager
Since starting his career many years ago, Chris made the switch from professional musician, right to running the show on multi-million-dollar commercial construction projects. After completing his Red Seal in Carpentry, he has been using his certificate in Construction Management from California State University to be involved in a wide range of projects from multi-family residential, commercial, institutional, and industrial projects. Chris enjoys mentoring and passing on his knowledge of the industry to the next generation, this allows him to build up people along with projects.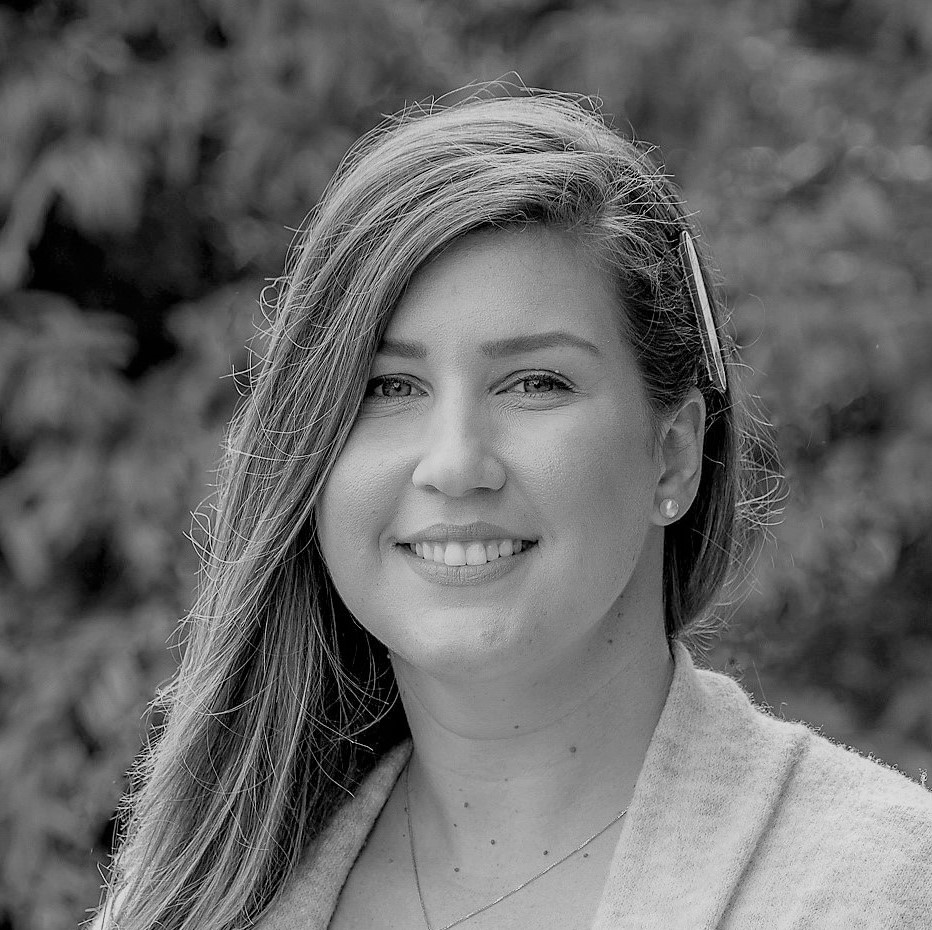 Kati Stephenson
Administration Assistant
Kati started a new career in administration with Outlook after previously working as a Red Seal Baker, and she is looking forward to advancing her education with a bookkeeping certificate. This career switch has been affirmed by her love for all things numbers and organization. When not baking in her free time, or learning about health and wellness, she is likely spending time with her friends and family.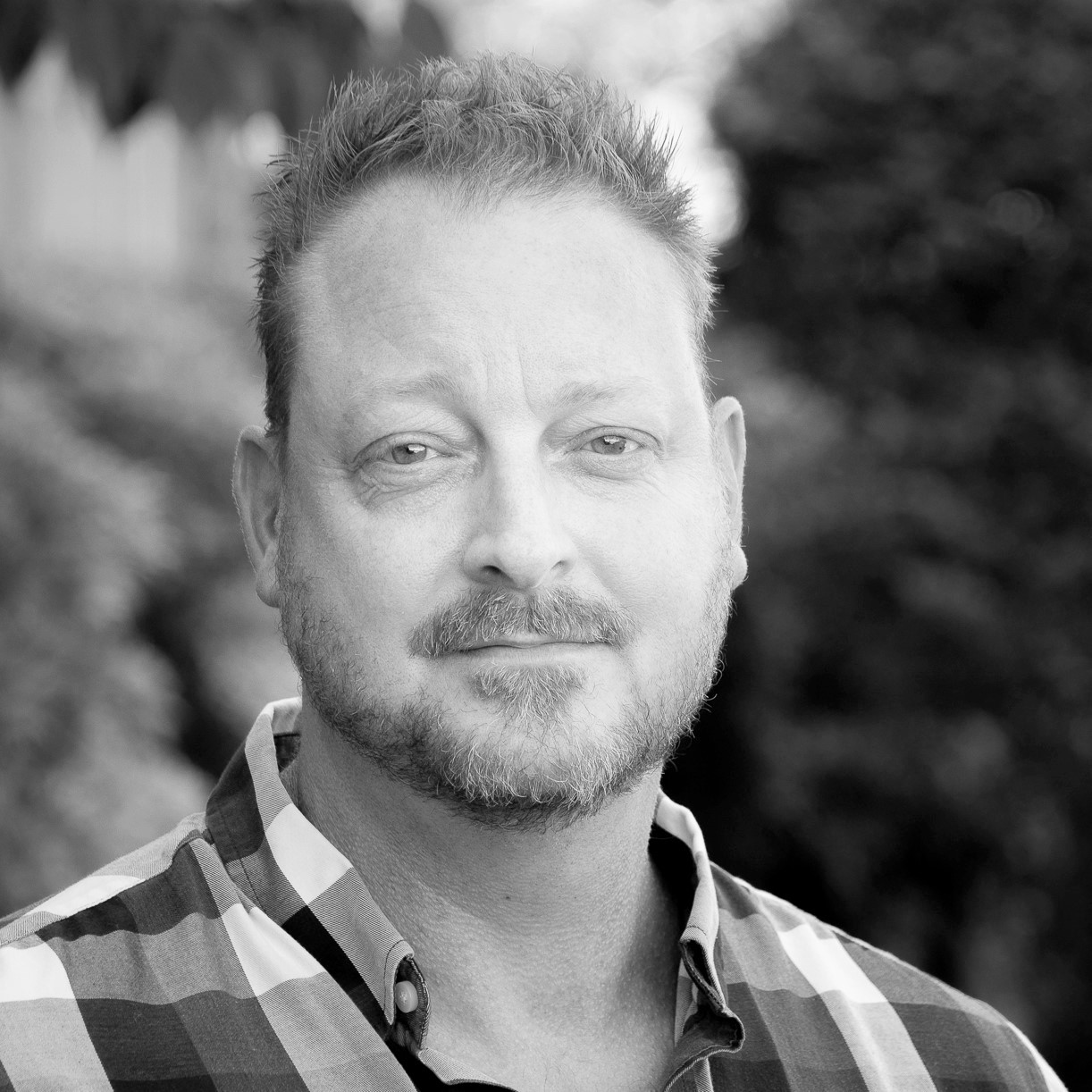 Tim van Akker
Technical Designer
After an accomplished career as a Superintendent with Outlook and a teacher at Camosun College, Tim has transitioned all his acquired skills and applied them to the drafting and design phase of Outlook's projects. Completing his Carpentry Apprenticeship with distinction and Computer Technician certificate with honours, Tim has amassed a broad depth of knowledge in the construction industry. Some of his favourite activities include cryptic crosswords, challenging Sudokus, and listening to his favourite music at loud volumes; sometimes all at once. When you meet Tim, feel free to strike up a conversation in Russian, Spanish, Greek or even Hebrew, as he is working on learning all these languages.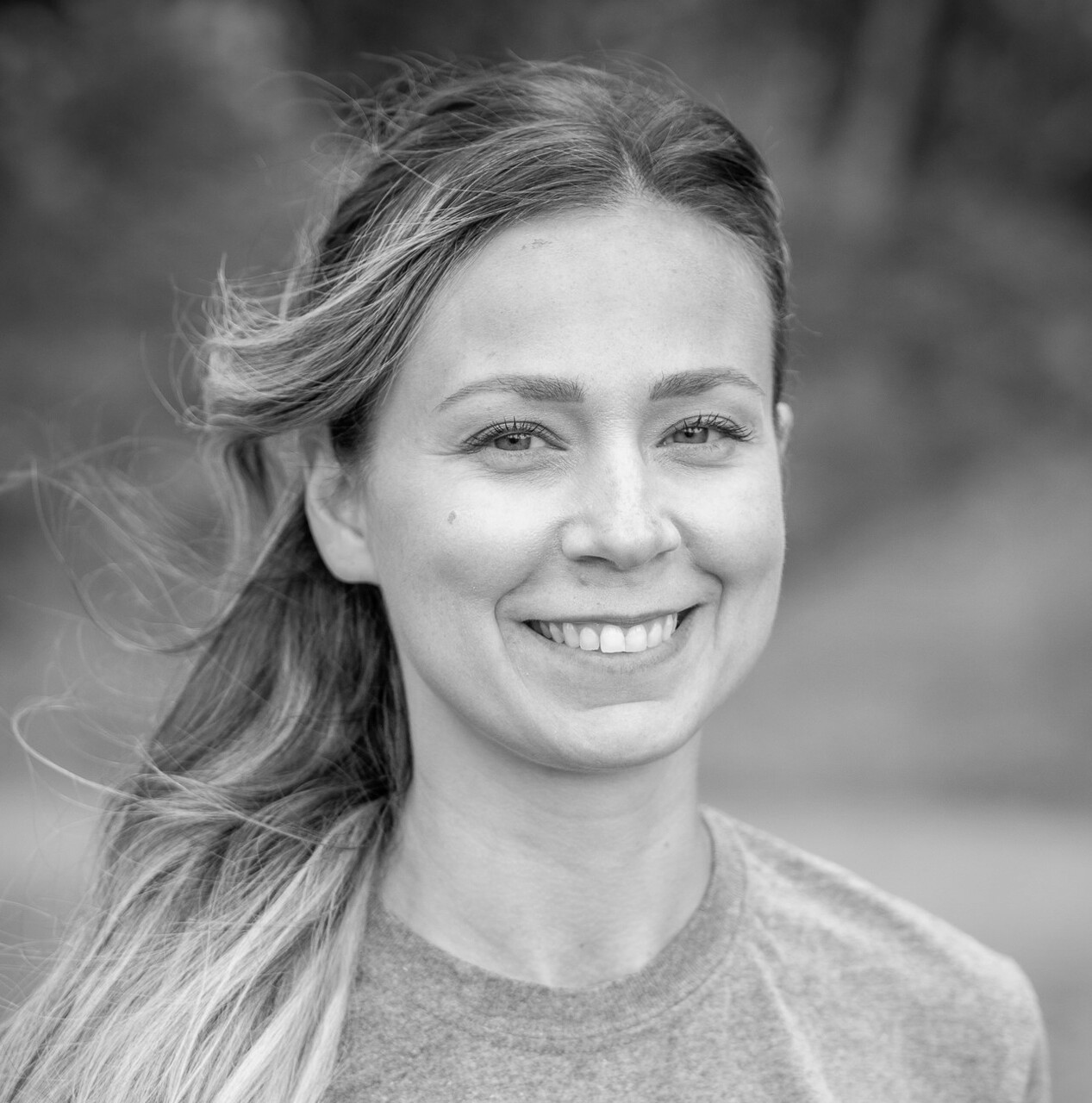 Caleigh Higman
Lead Designer
In 2009, Caleigh obtained her Diploma in Interior Design in her hometown of London,Ontario. In 2018, she moved back to Vancouver Island where she had spent much of her early twenties.After ten years spent working as a designer specializing in kitchen mill work and space planning, Caleigh joined the Outlook team in 2019 seeking to broaden her professional skill set.She is an empathetic listener who enjoys bringing her clients vision and desire to life by creating intentional, practical, and personal spaces they can revel in for years to come. Outside of the office, Caleigh enjoys running, yoga, nature, hiking, and various forms of crafting. Caleigh is also a mom of two little boys, who she adores endlessly.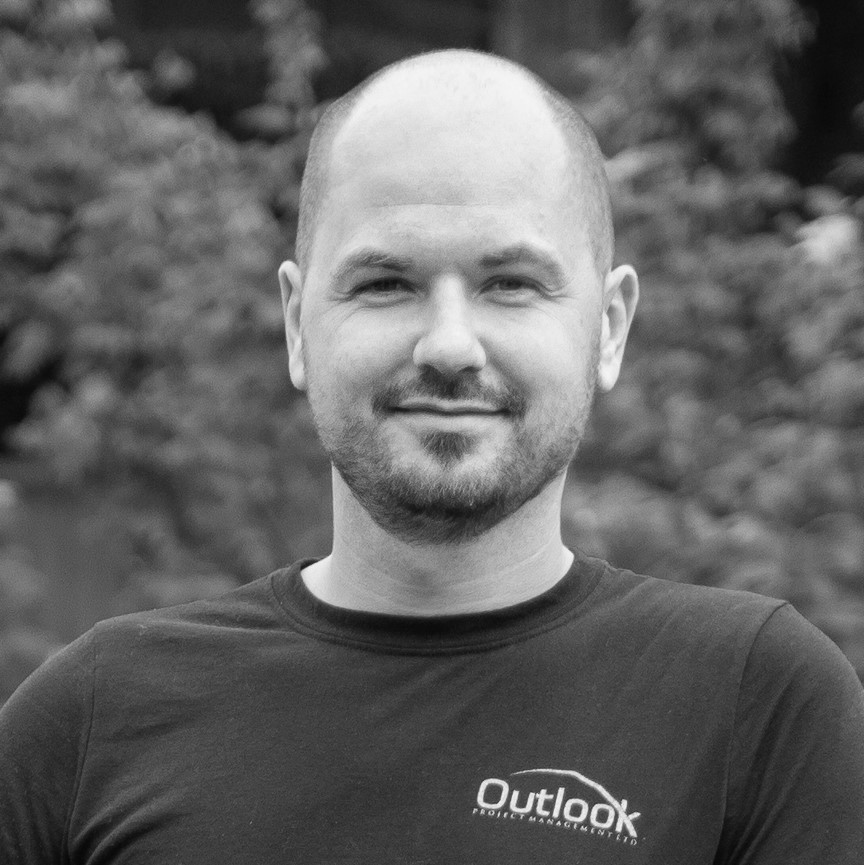 Matt Thorpe
Construction Manager
Matt has found many transferable skills from his first career as a preschool teacher in managing the crews and trades on sites. Starting his career in construction in 2008, Matt worked for a commercial construction company before moving to residential construction and joining the Outlook team in 2016. He completed his Red Seal in 2012 and has since been involved in many extensive renovations and new build projects. An appreciator of music, skateboarding, and fine whisky; Matt's favourite hobby is being a dad to his two children.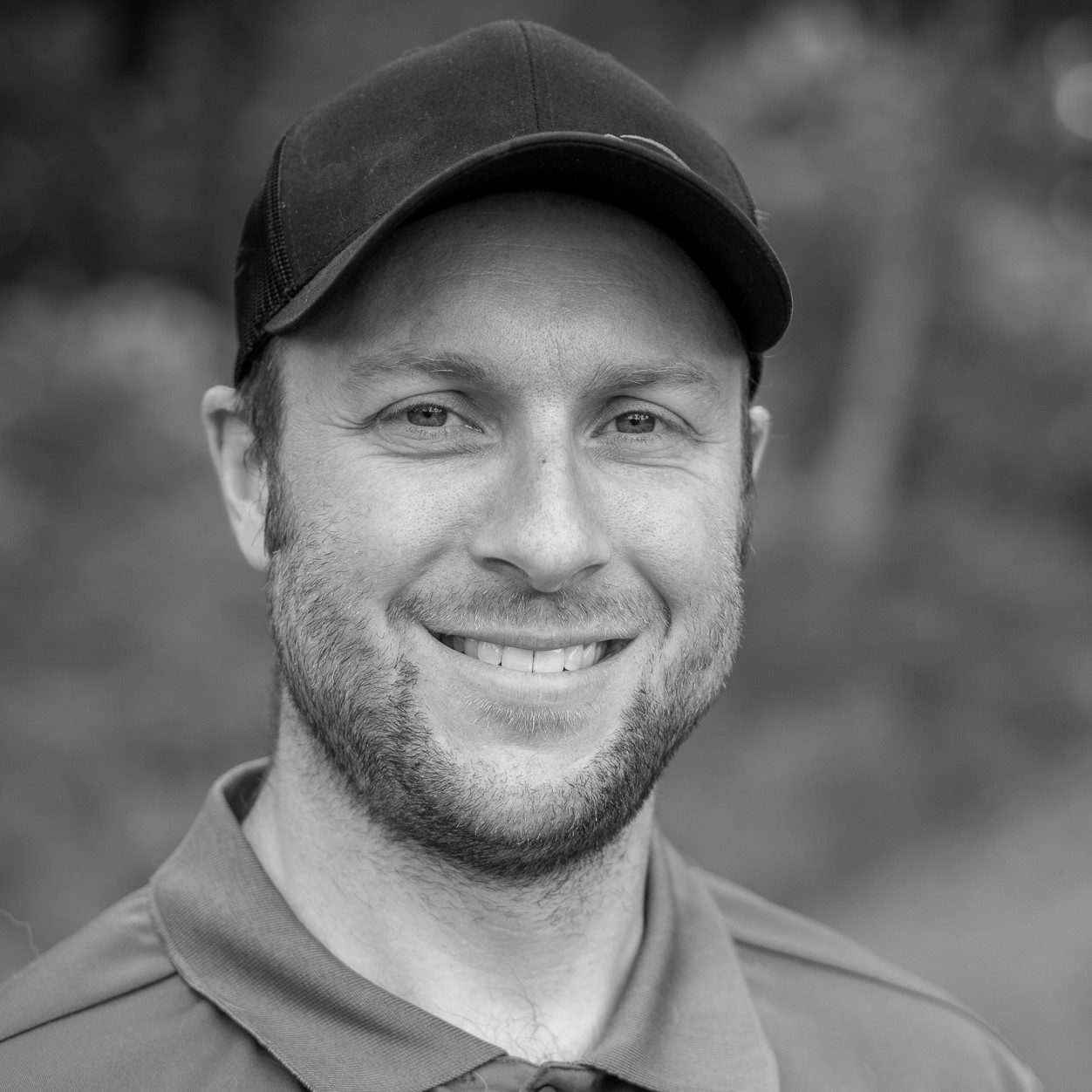 Curtis Baker
Site Superintendent
Sitting at a desk is not for this Superintendent. After completing the Architectural Building Engineering Diploma program from BCIT in 2002, Curtis decided to choose a path that allowed him to be more hands-on and involved in projects. Though he oversees all stages of residential and commercial projects, framing and finishing will always be his favourite parts of the job. A family man at home, Curtis loves spending the summertime cruising the Gulf Islands by boat or salmon fishing with his wife and daughter.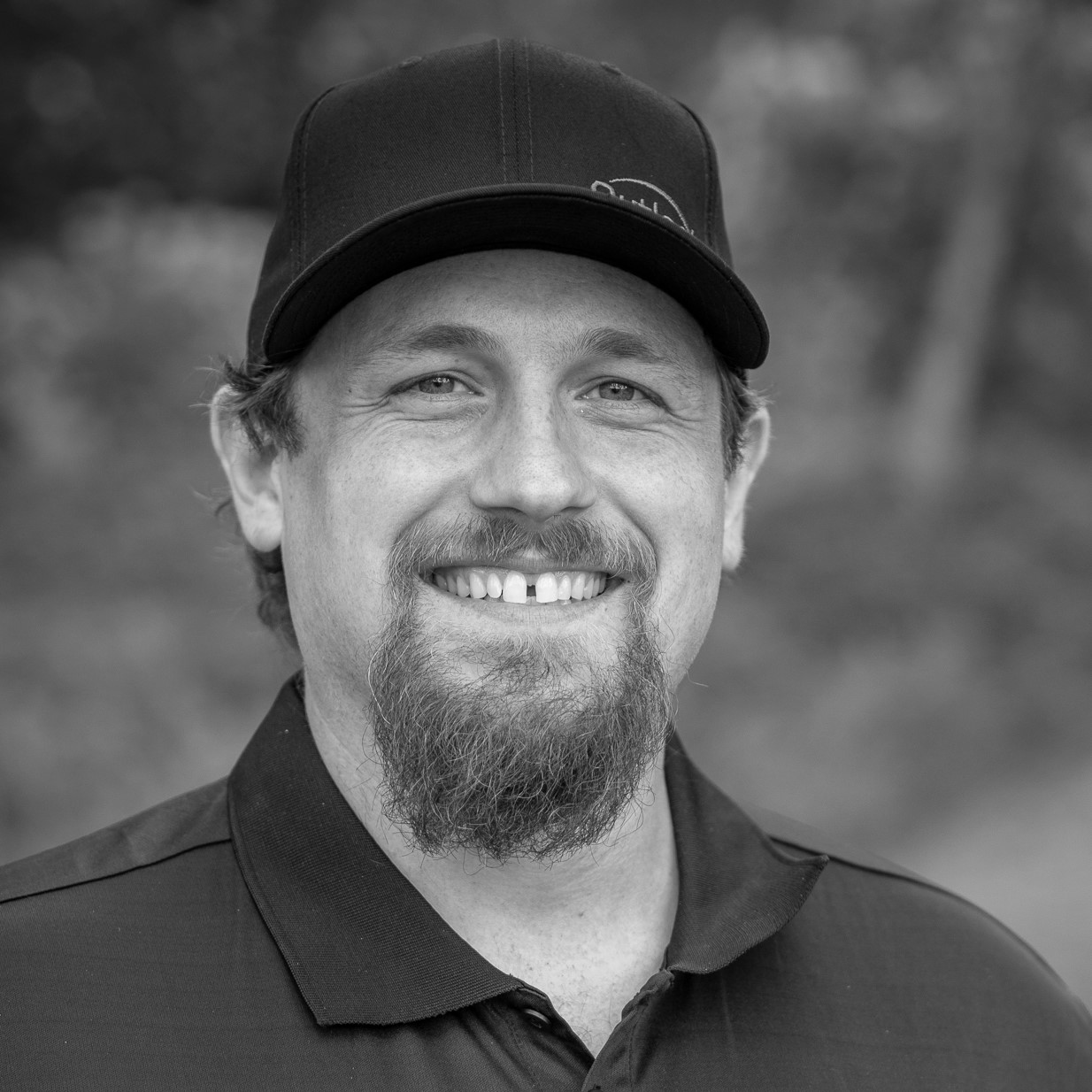 Jon Chalaturnyk
Site Superintendent
Straight out of high school, Jon knew the construction life was for him. A true "Jack of all trades," Jon loves the ever-evolving nature of the construction industry and chasing new information to improve his skills. He earned his Red Seal in 2012 and has been with Outlook since 2015. After work, if Jon is not enjoying a board game with his friends and family, he's probably working on getting his Rubik's cube time down to under one minute.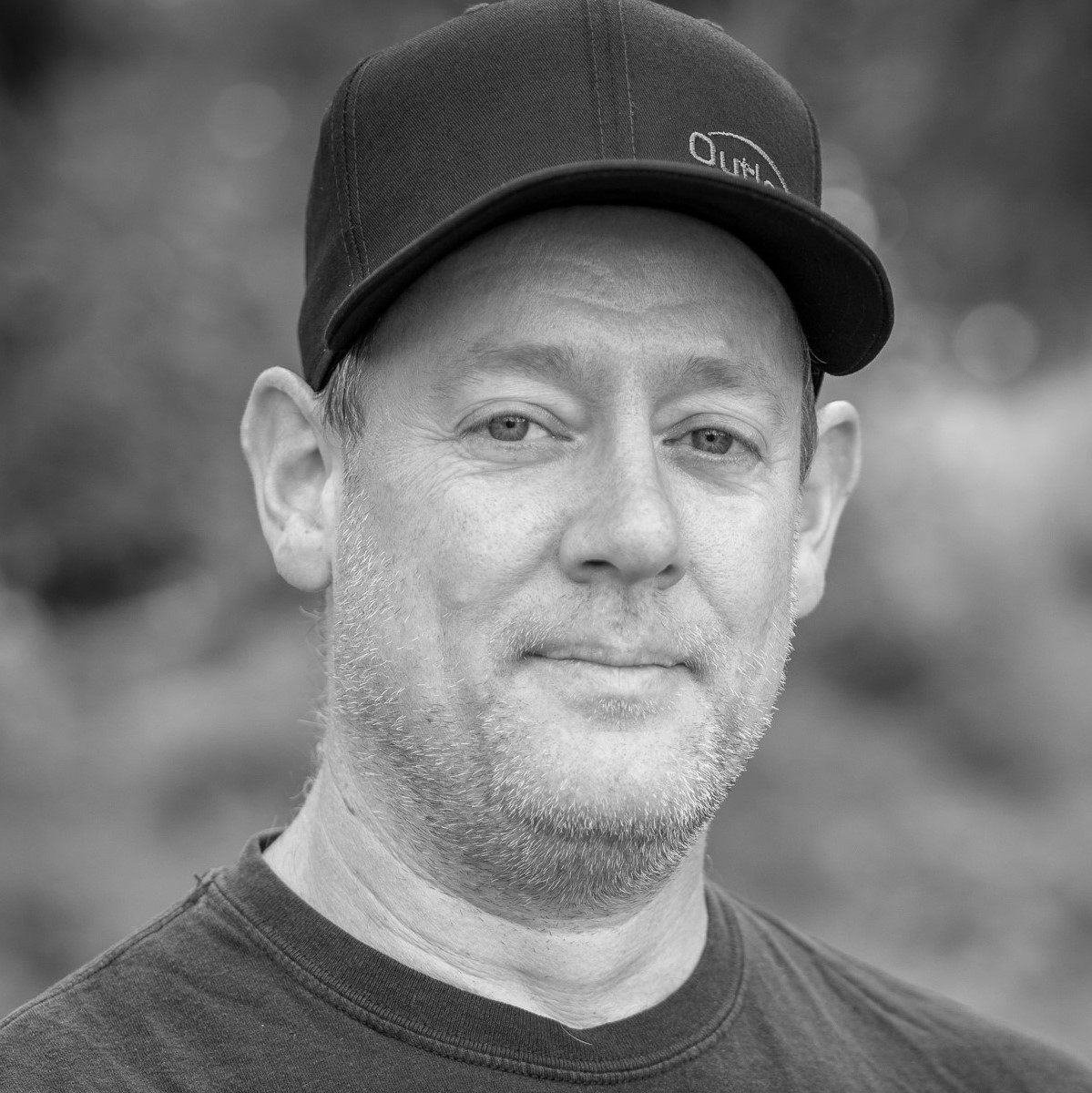 David Reitsma
Site Superintendent
Dave is constantly working towards being the best carpenter he can possibly be. With framing and concrete work being the most enjoyable parts of his job, he operated his own company before coming to Outlook in 2019. A former Team BC and Camosun Chargers volleyball player, current hiker, fly fisherman, hunter, and future black belt in Brazilian Jiu Jitsu, Dave works hard to keep his fitness up to keep pace with his wife and 3 boys.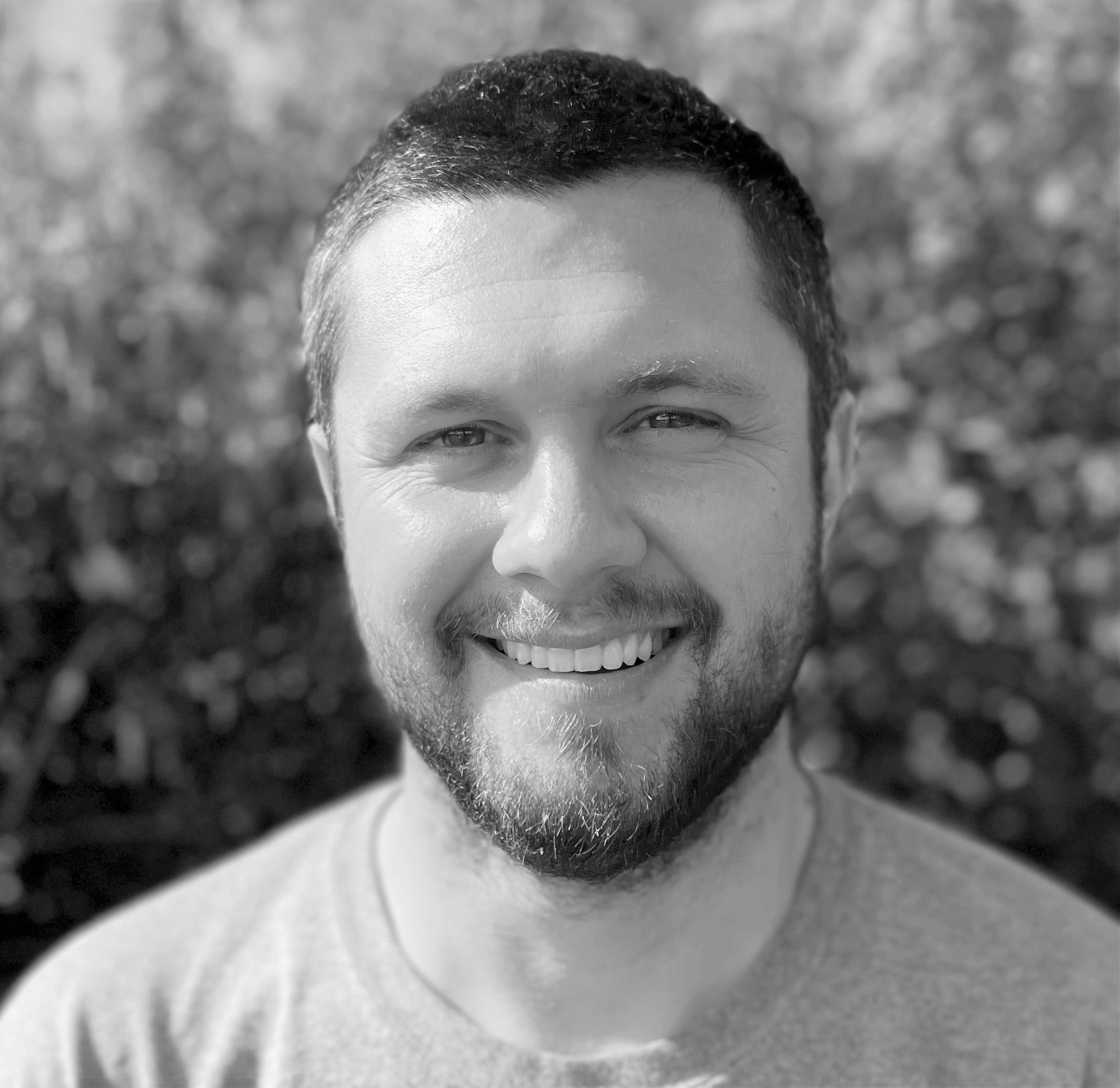 Andy Thomson
Site Superintendent
A recent transplant from the UK, Andy completed his carpentry apprenticeship oversees and comes with a charming accent. As a bronze metal finisher in the UK WorldSkills Competition 2019, Andy most enjoys fine carpentry and traditional timber framing where he gets to use his skills and talents. His goals are to go as far as he can in his career, build memorable projects, and continue to surf the best waves all over the world.