---
Meet The Team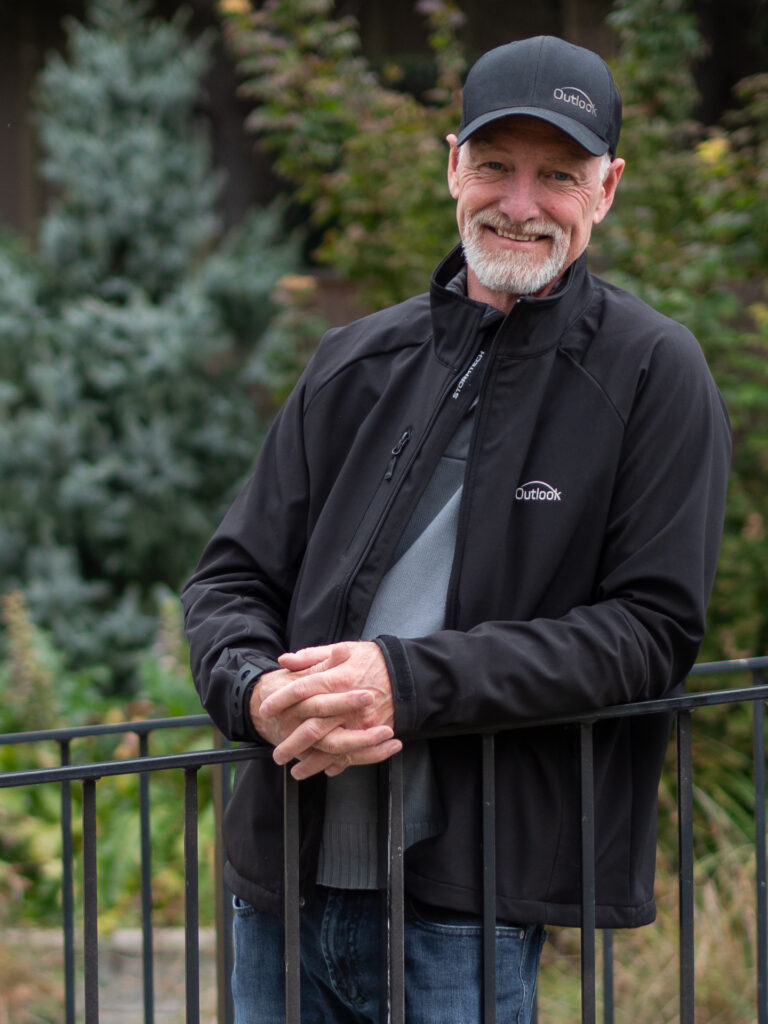 Gordon Pierik
Director, Project Manager
Gordon Pierik has extensive experience in construction and project management. He has been involved in international post disaster reconstruction, and educated in project management at Royal Roads University. He applies this knowledge when leading the management team who oversees your project. He has extensive experience working with architects, designers, engineers, consultants, and working through the various levels of government in the building process.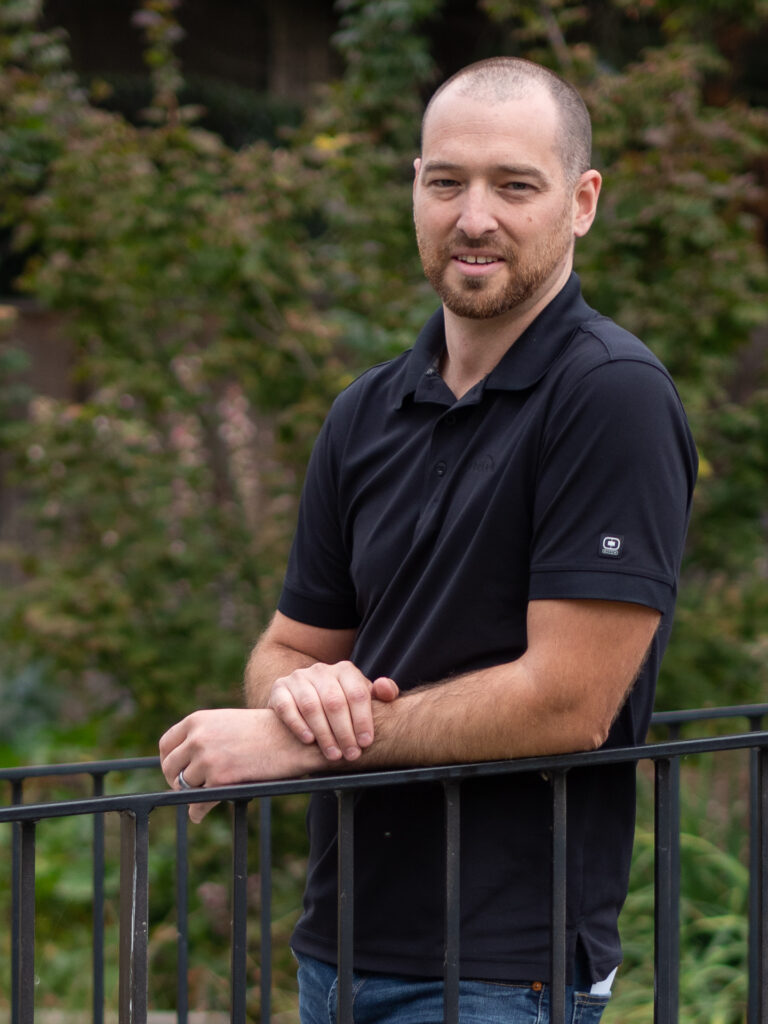 Jason Pierik
Project Manager
Jason Pierik is an accomplished Red Seal Journeyman Carpenter who provides day to day project and construction management leadership to the staff who are directly involved in your project. Over the years his accomplishments are well established in the mainstay projects of Outlook. As a journeyman carpenter he ensures that quality is consistently presented, timelines are met, and staff are guided through the complexities and technical challenges that may arise. This continues to be demonstrated through his work in custom residential construction as well as numerous specialized tenant improvements.
Travis Wilson
 Construction Manager
Travis Wilson is an accomplished Red Seal Journeyman Carpenter whose leadership comes not only with a "good eye" towards his work, but also the practical experience to guide the carpentry staff in achieving our high standards. His experience in residential and commercial construction has presented itself through the challenges of multi-family condominium and townhouses, heritage restorations, tenant improvements, and custom new homes and renovations. His is the key oversight of all construction activity within the project at any given time.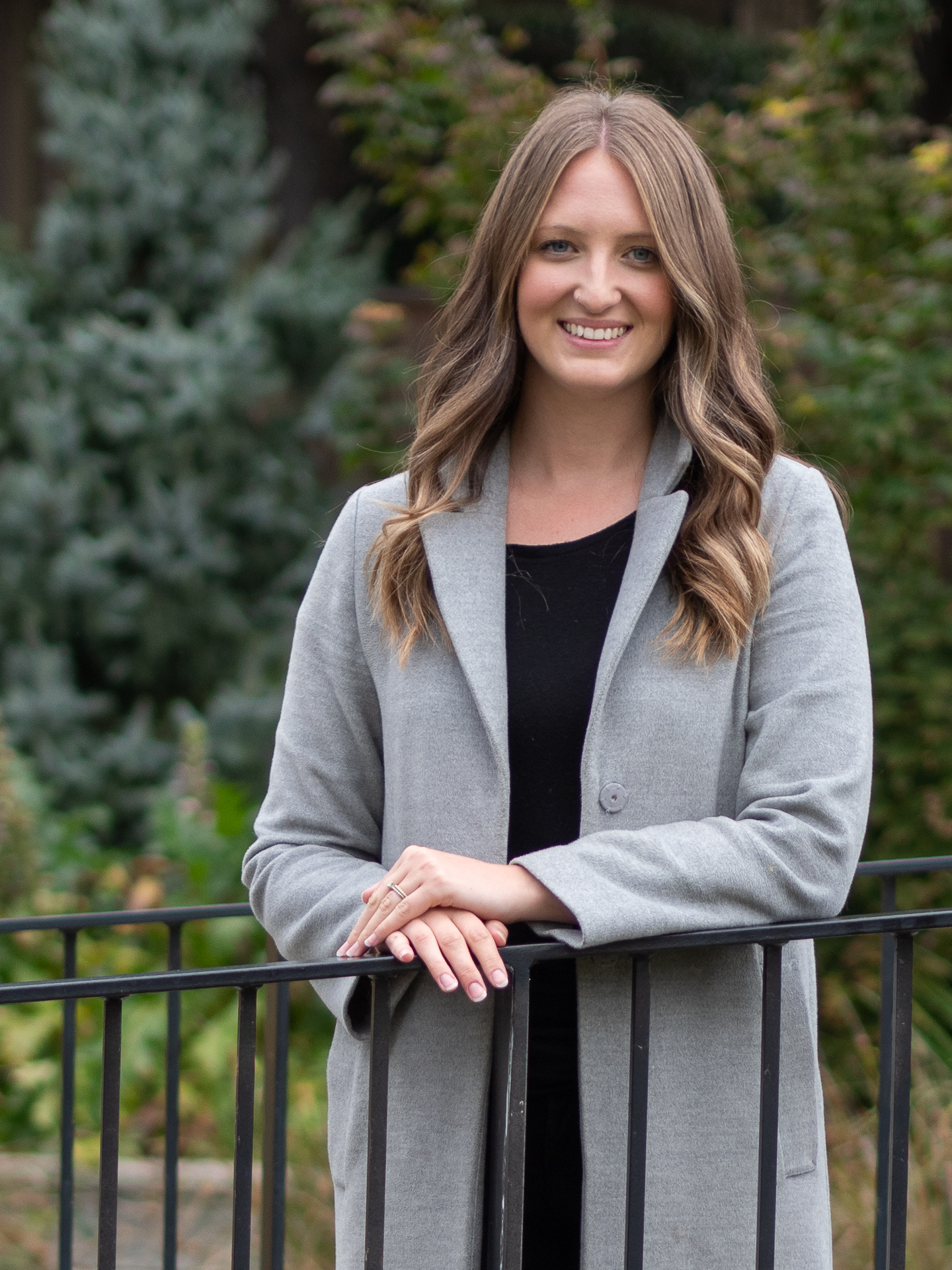 Cayla Stephenson
 General Manager
Cayla is the General Manager and has responsibility for the oversight of all business activities for Outlook. She has been with Outlook for 9 years and has worked in all aspects of general management, office administration, HR and project coordination. With her knowledge and this experience, she has grown in step with Outlook's growth and the associated leadership demands. Cayla rounds out the management team providing support and direction ensuring a level of professionalism that is held to the same high standard of excellence that we strive for in the construction of our clients' projects.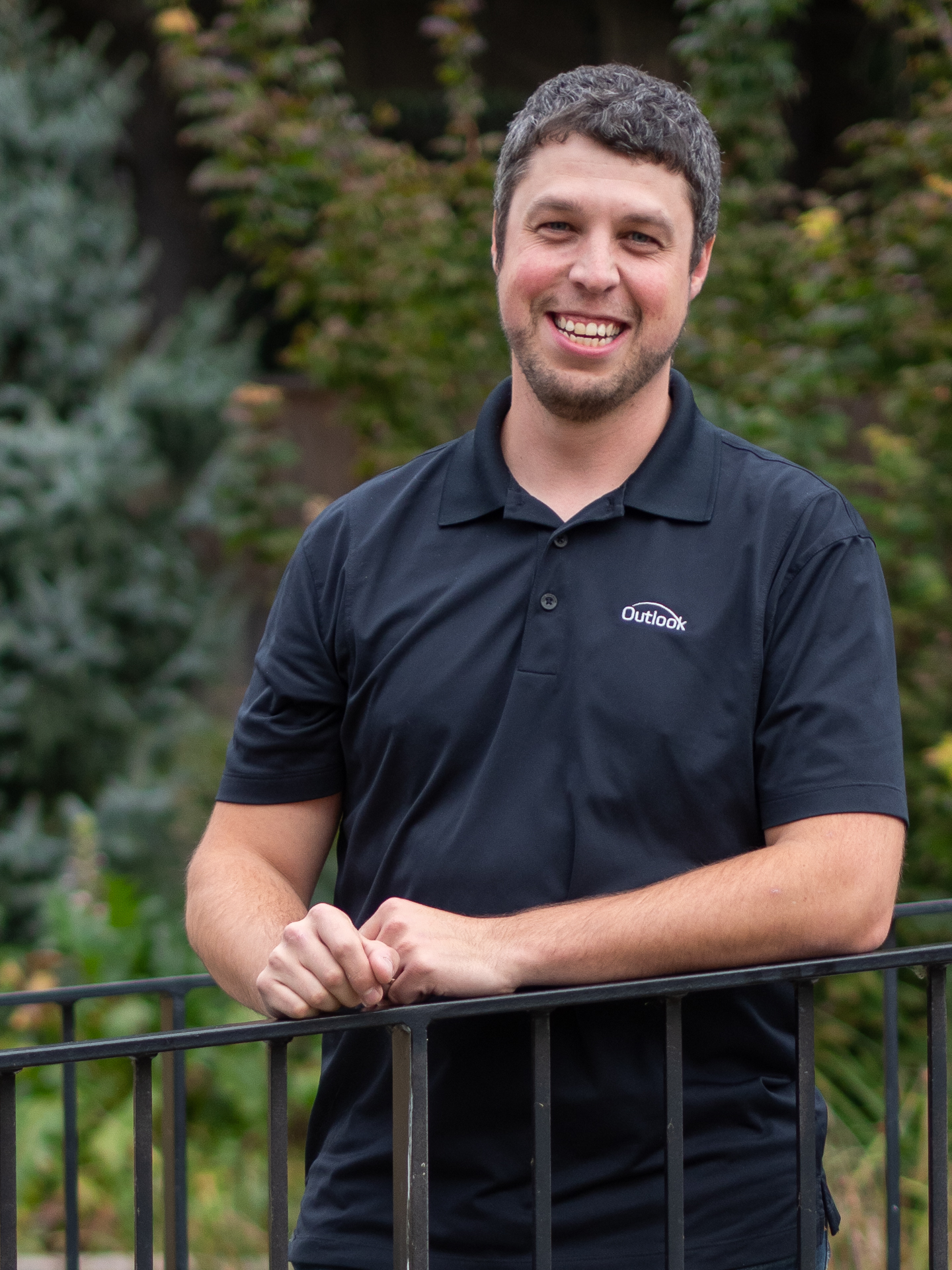 Geoff Irwin
 Project Developer
Geoff Irwin is The Project Developer and is integral to the project process from conception through construction completion. His University education in Urban Planning brings a depth to the ongoing development and improvement of processes and procedures. Clients are almost guaranteed to interact with Geoff particularly as we move through the design and/or costing process of the project.